October 7, 2010
this happened a few months ago. basically going straight, green light with green arrow. oncoming car got green and thought he was getting the arrow and turned right in front of me. id guess at least 25mph hit. everyone was fine.
was a 18 yr old driving his dads benz suv. i was able to drive mine home
the next day pics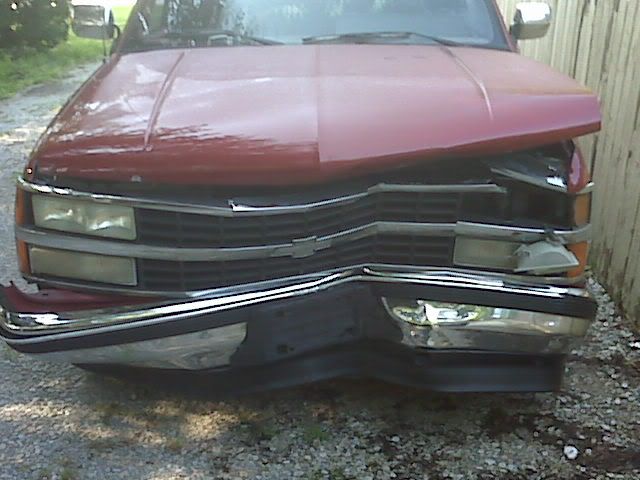 paid 300 for the truck. his insurance gave me $2100 plus i kept the truck. think it cost me maybe $450 to put the truck back together.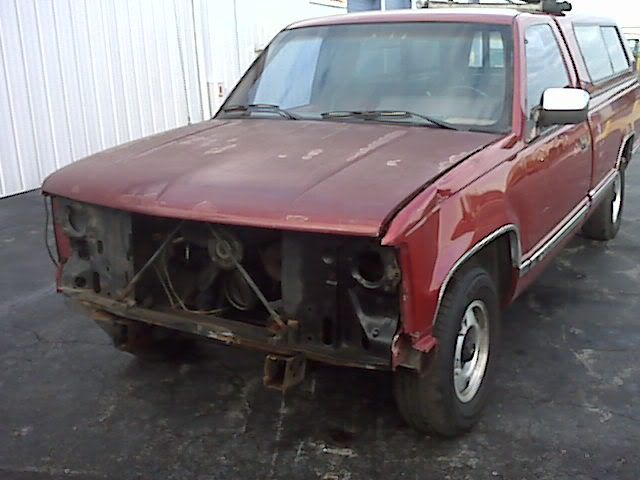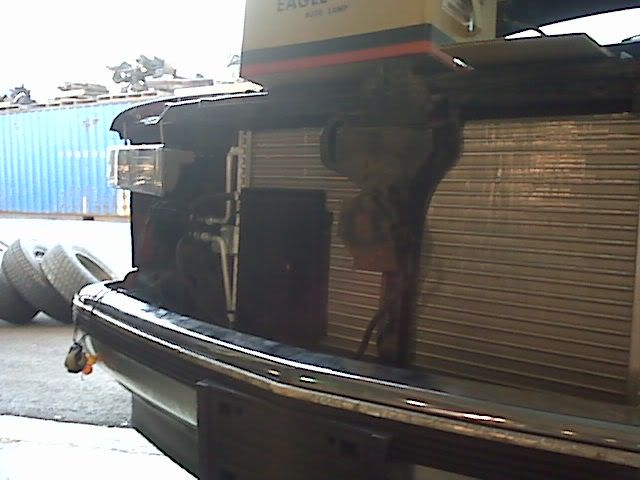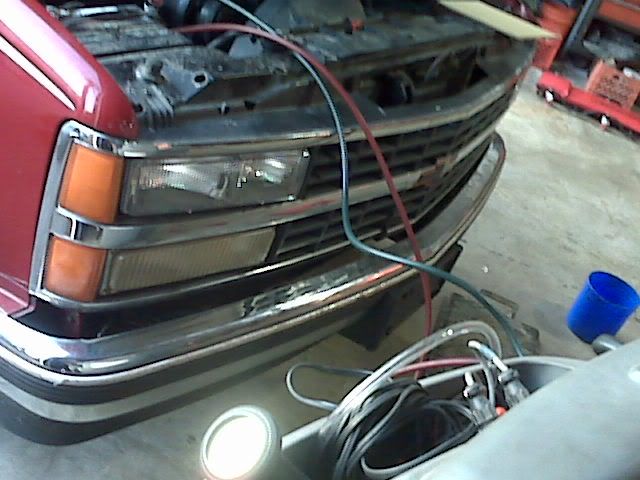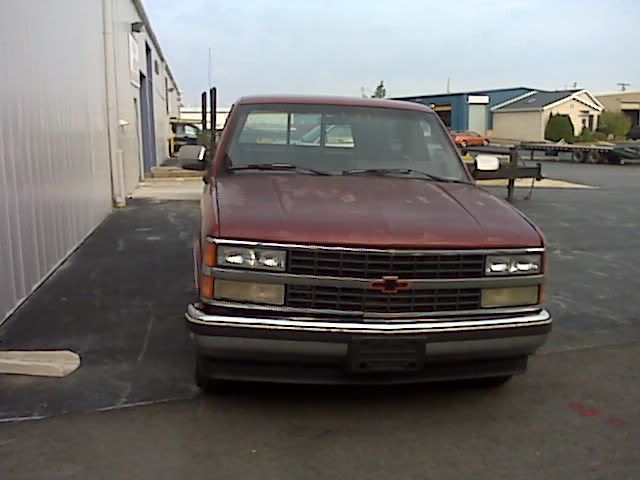 the frame did get tweaked if you look really close you can tell it aint aint show quality but dont care. it runs and drives. i have the driverside fender im just afraid to mess with it. im thinking nothing is gonna line up. that dent was barely there untill i tried pulling on the fender so the hood wouldnt touch and it just folded in.