April 16, 2006
Congrats that is great news
April 21, 2006
Thanks! We went for our first ultrasound today. We go back in 2 weeks.
Everything is fine and we could see the little heart beat.
April 21, 2006
congrats .
JOHN
April 23, 2006
Congrats!!
If you need practice changing diapers and hearing a baby cry at night come to my house. Roxanne and I went through all ya'll are going to go through this time last year. Our little girl Audrey will be four months old tomorrow.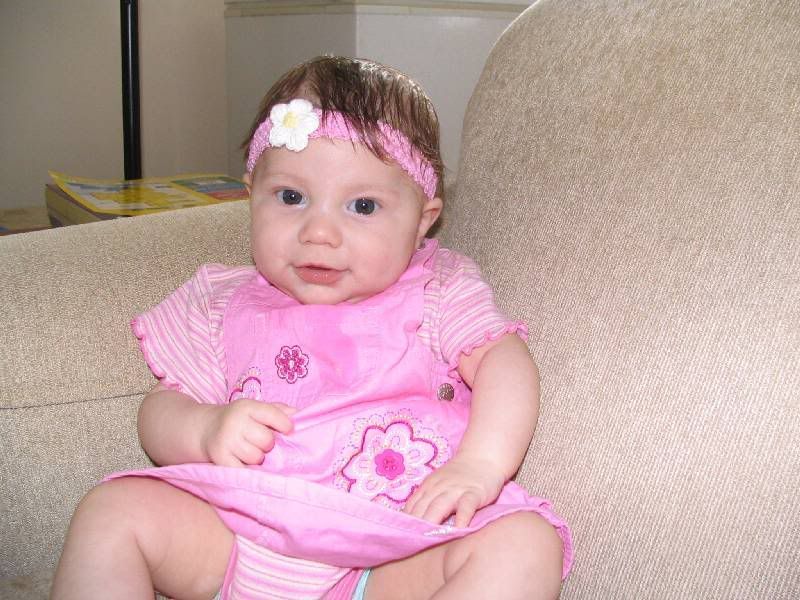 April 24, 2006
congrats. to the both of you.
April 25, 2006
Isn't seeing the heart beat cool. I made the doctor show it to me over and over again.
Post Message
BECOME A MEMBER TODAY!
Join.