Forums : General Discussions : Post pics ofamous trucks (movie trucks) (14415 Views)
January 28, 2007
Tow Mater from the movie "Cars".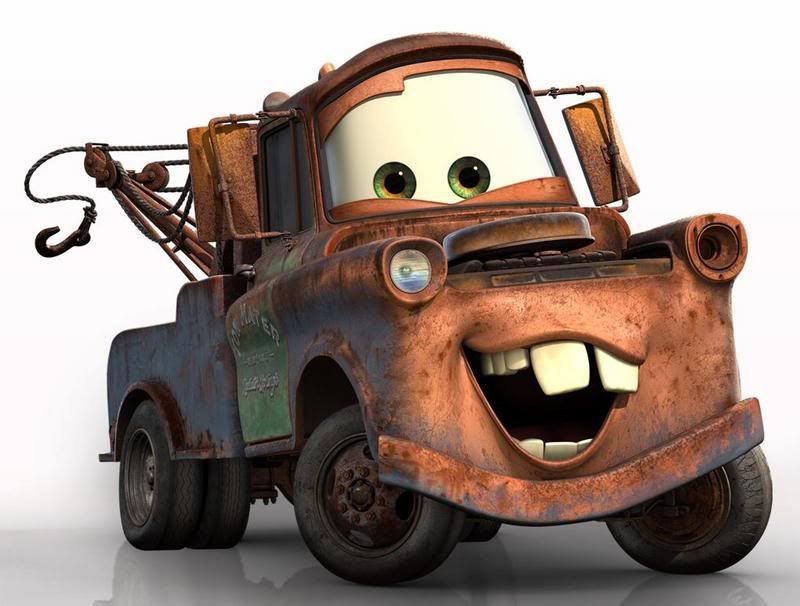 "RodZilla"
January 28, 2007
This one was on T.V...........
January 28, 2007
What model is the Jeepers Creepers truck?
Edit: It's a 41 Chevy COE if anyone cares.
January 28, 2007
Since this thread is open again 81 chevy texas chainsaw massacre 2
64 chevy texas chainsaw massacre the beginning
81 sierra Road house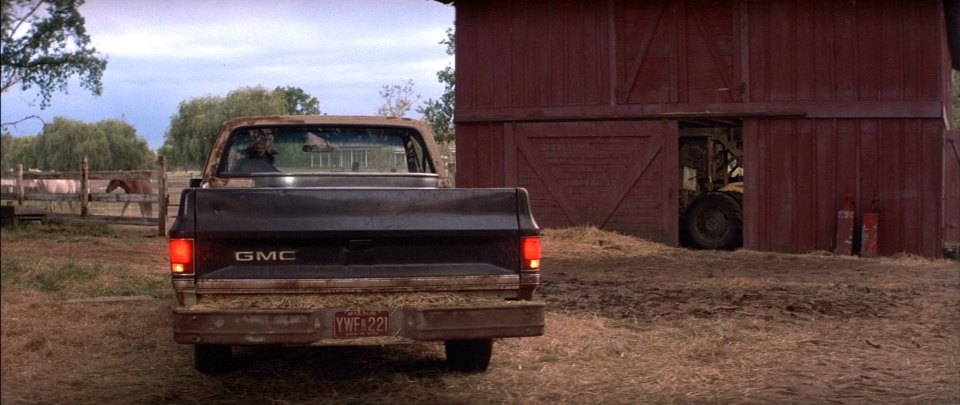 90 GMC Sierra days of thunder
78 Chevrolet Cheyenne K-10 Red Dawn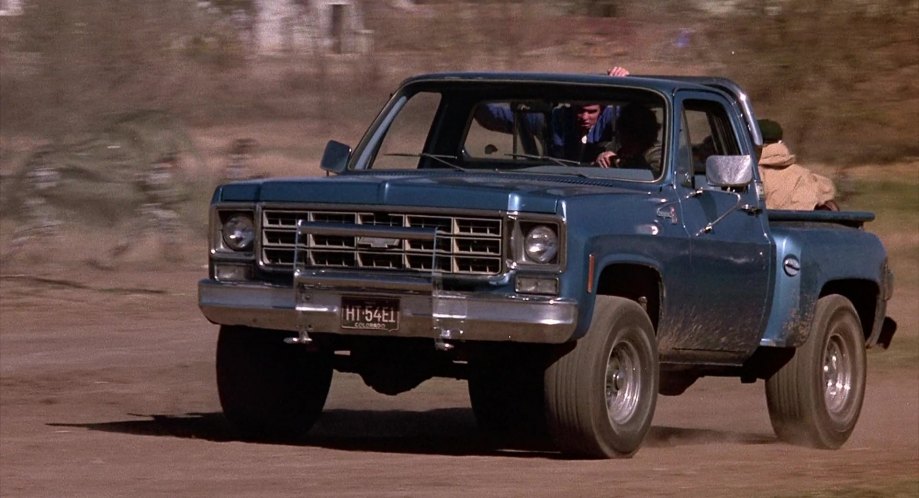 75 Chevrolet Blazer K-5 Red Dawn
Chevy Luv Red Dawn
51 GMC GMC M-211 Red Dawn
Post Message
BECOME A MEMBER TODAY!
Join.